Be Part Of Wolfnotch Family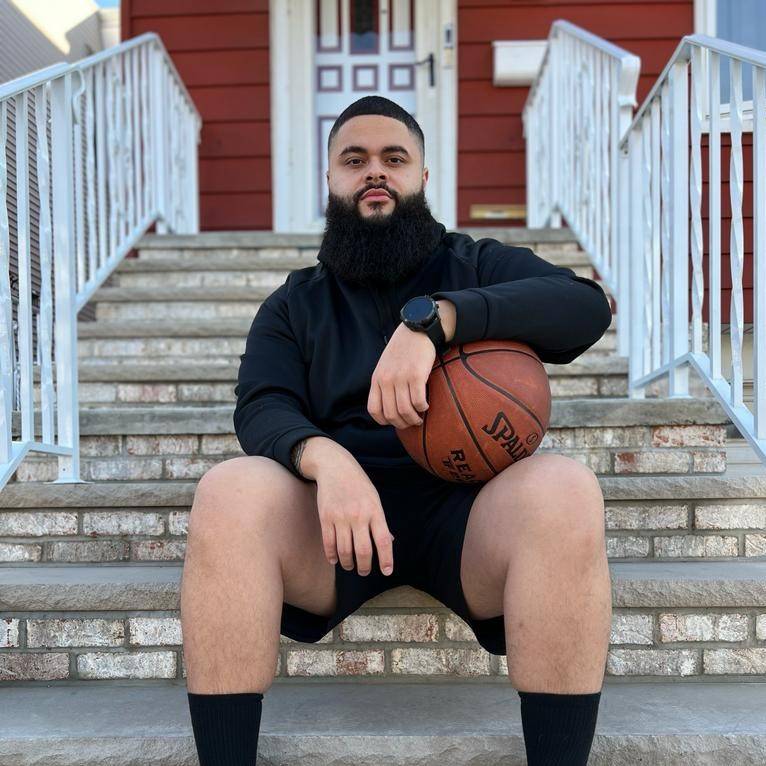 I have kidney failure, so I use mine every day to check my blood pressure heart rate I keep track of them steps. I use the exercise mode when I do exercise I can't live without mine now.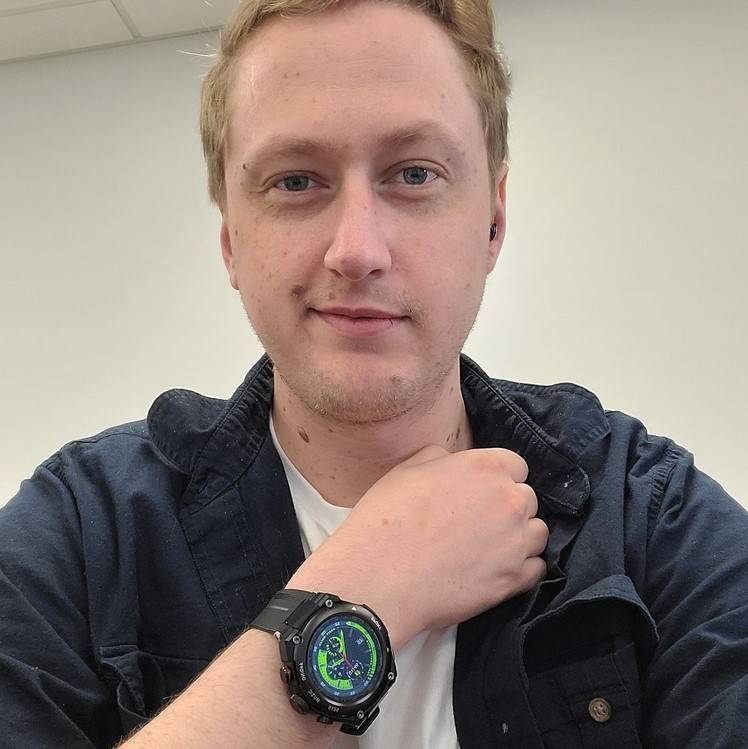 Glad I ordered it
Love the watch. Simple to use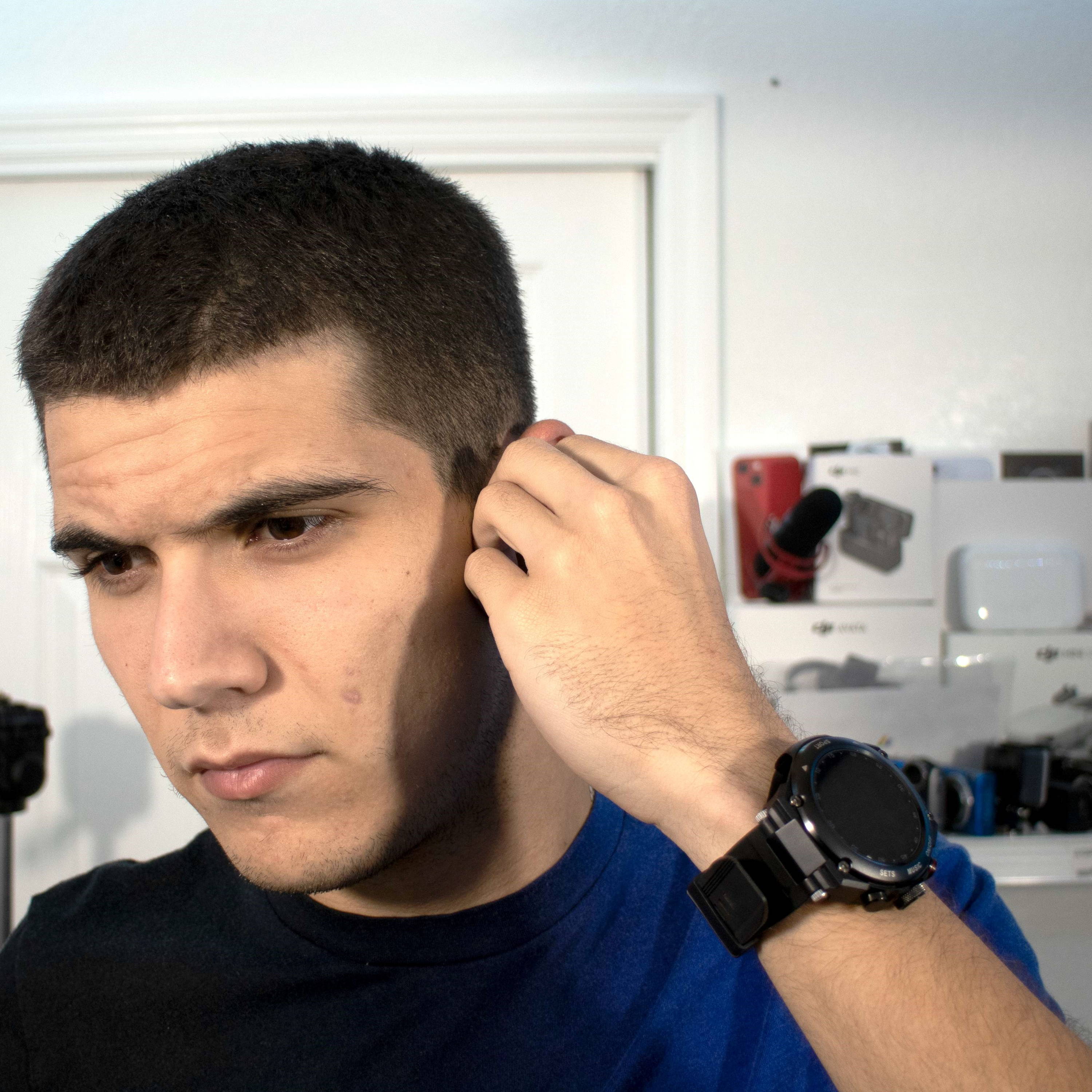 Awesome watch now I always have my headphones
Have only had the watch for a couple weeks but so far I love it, connects to my phone very quickly, sound is great, watch is easy to use and looks great.
The most unique device I have ever seen! This watch is perfect, perfect earbuds too, good sound, good speaker, many features... LOVE ITTT!!!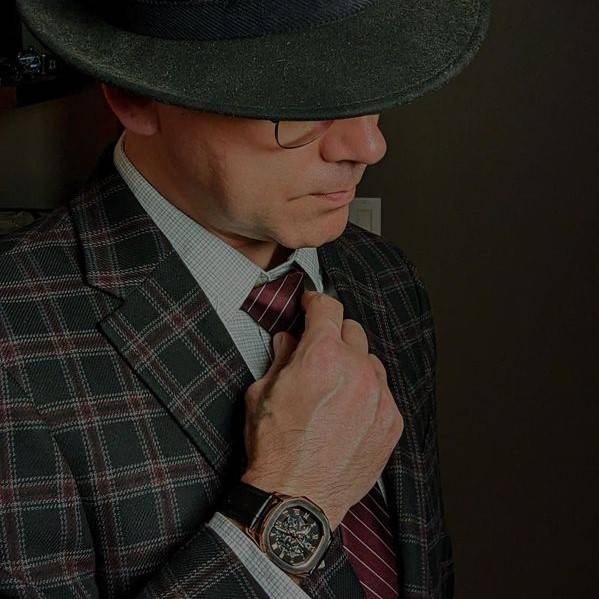 The watch is an absolute masterpiece of art and can be work on almost every occasion. It is light and comfortable and a perfect buy.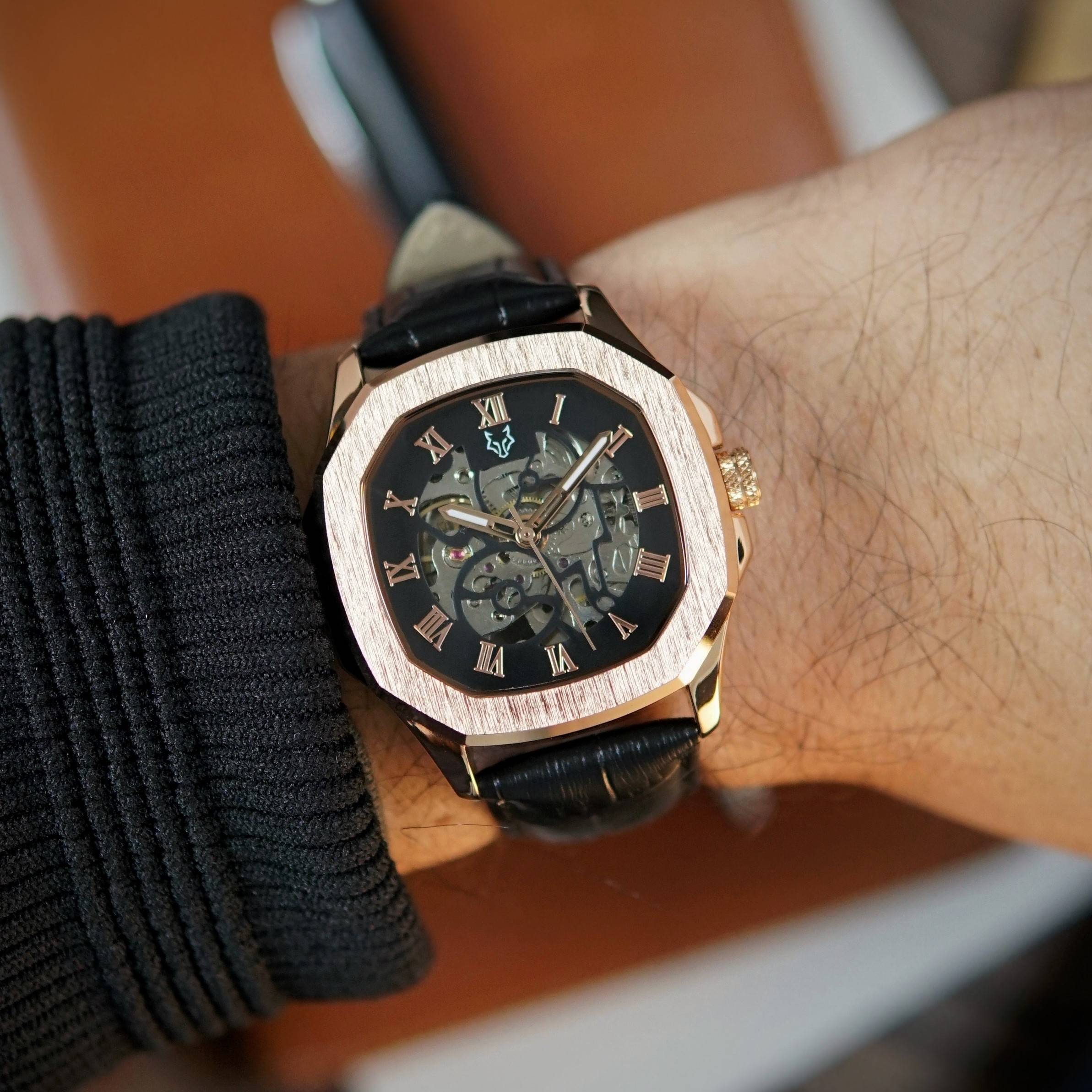 Bought this watch for my boyfriend and he loves it. It's very well made and looks a lot more expensive than it is. Highly recommend!
I have tested a lot of different tech but this is for sure the most unique device I have ever seen. Such a great idea to have the earbuds in a smart watch.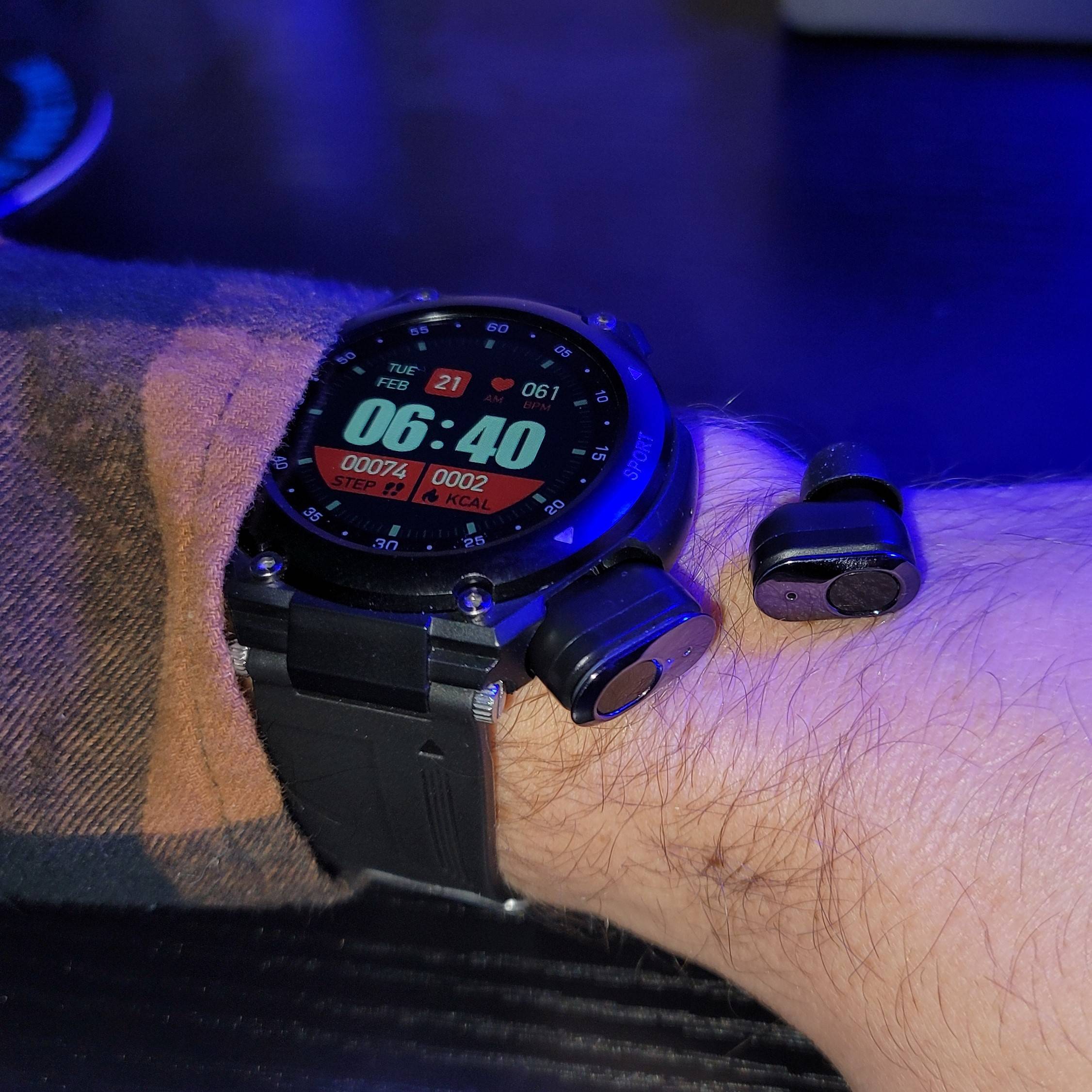 Exceeded my expectations, very solid smart watch at reasonable price. Super convenient to have headphones built into the watch.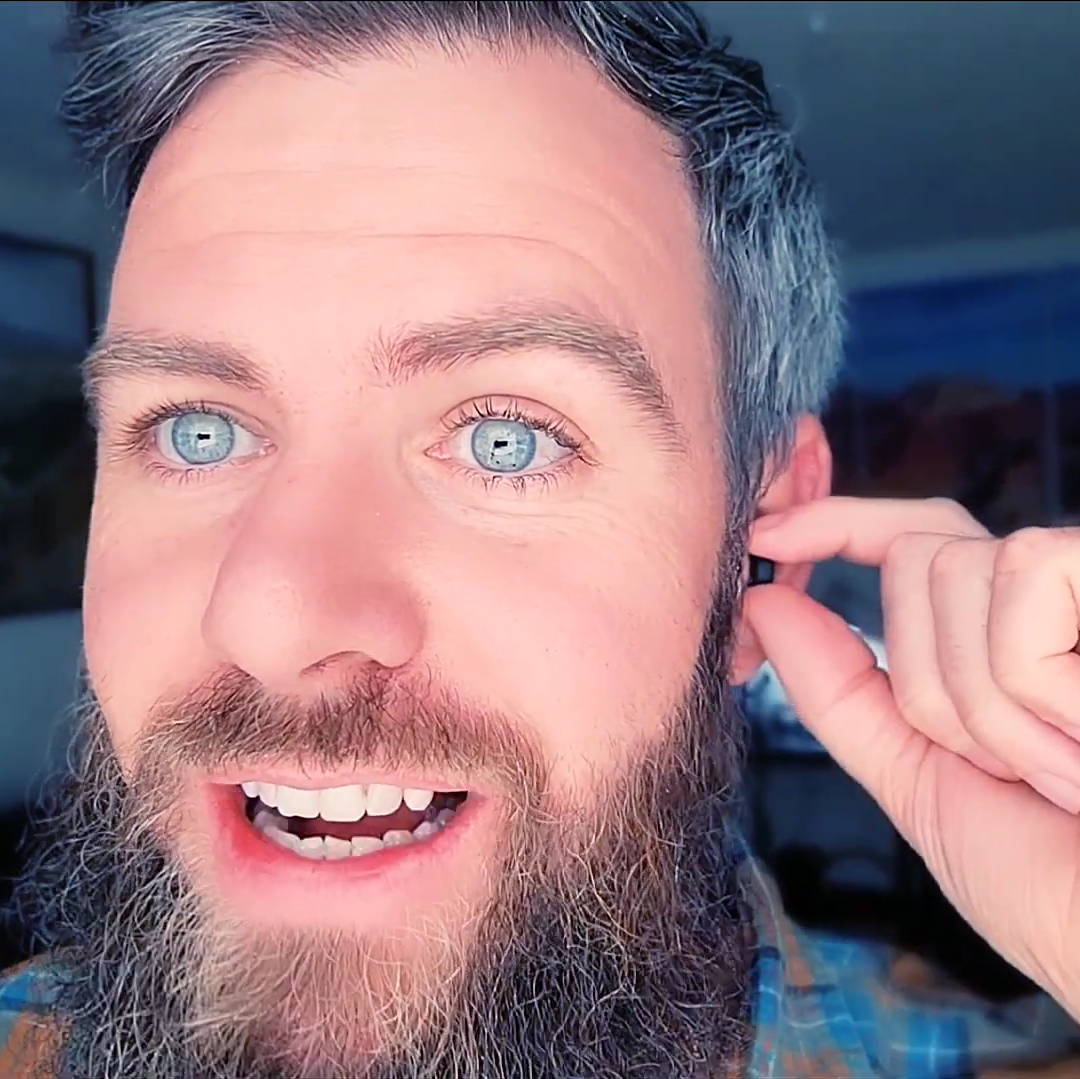 The built-in earbuds perform so well, comfortable fit, very good music and voice quality. Hard to believe this 2in1 device is priced so cheap.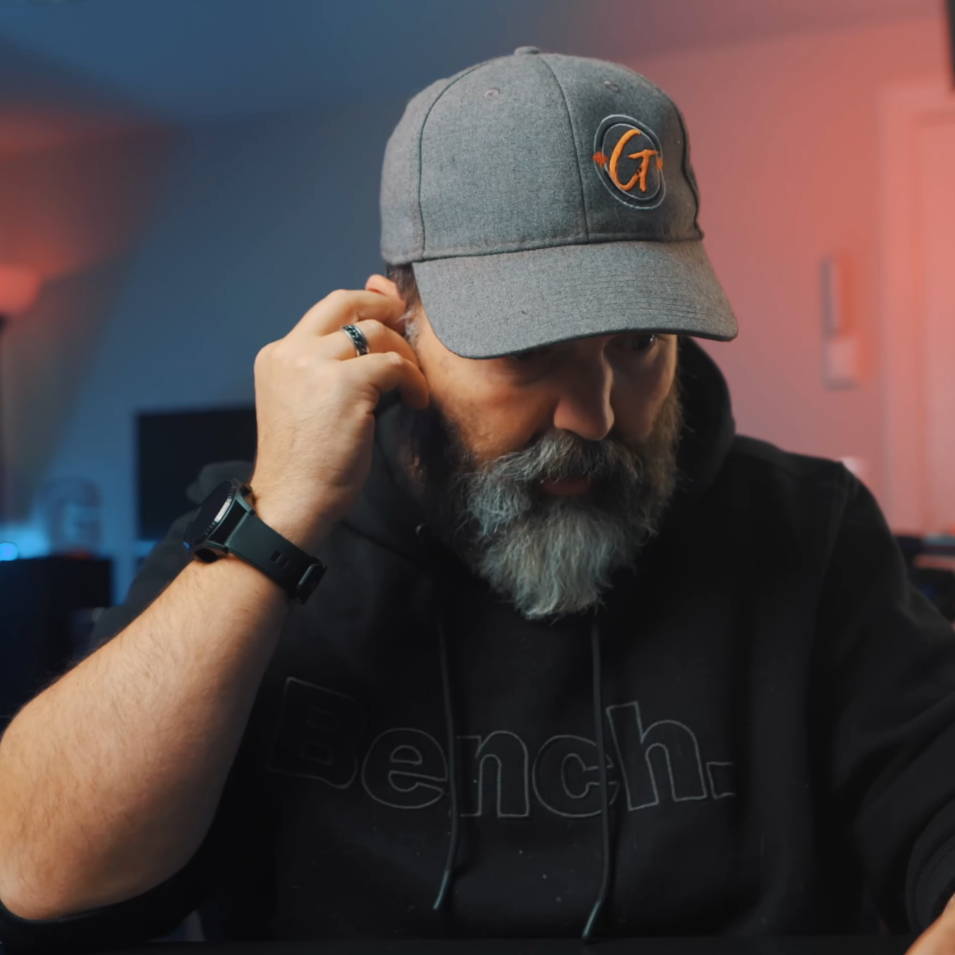 Built in earbuds! This watch is perfect for people who want an easy way to stay connected on the go!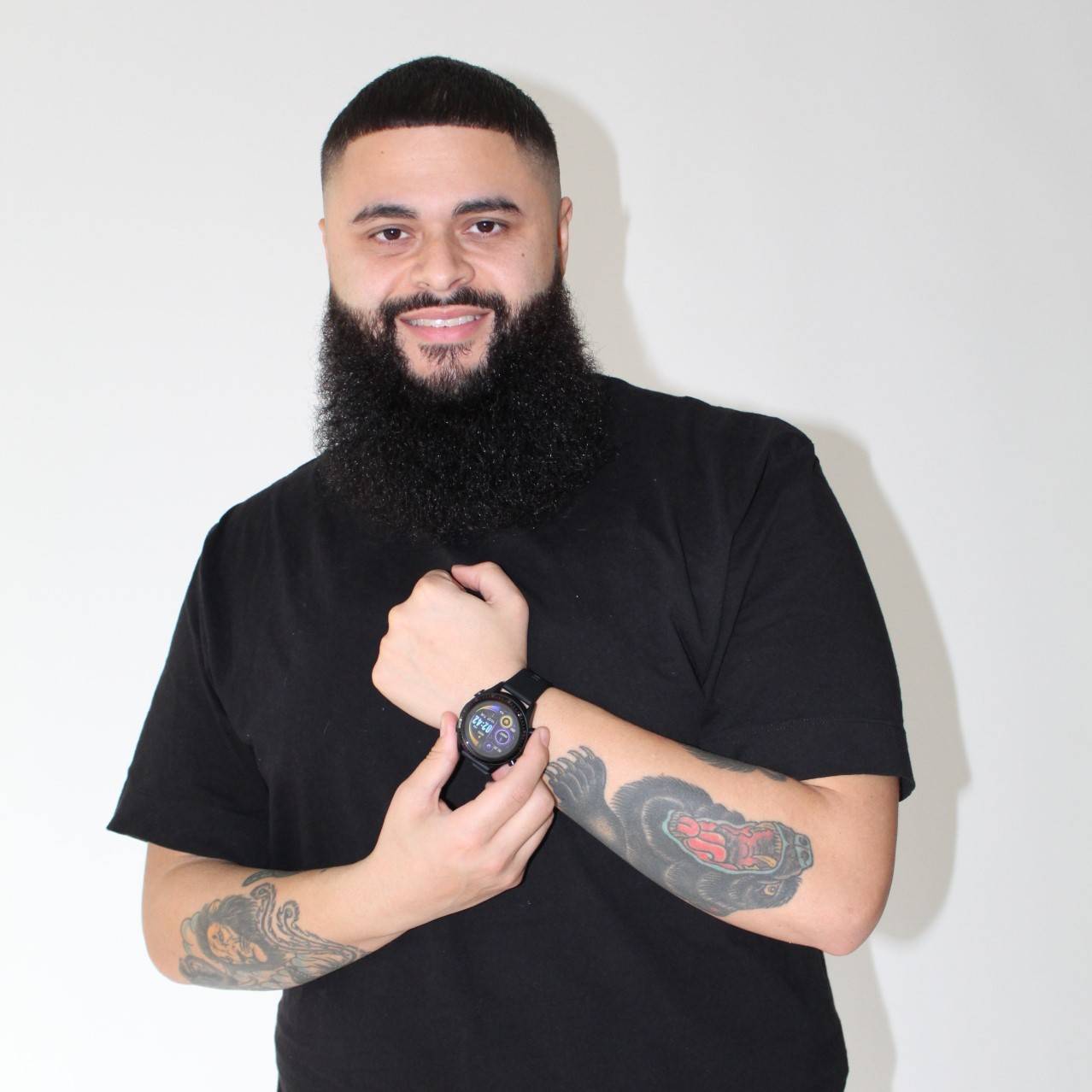 It's got very good battery life and also lightweight, very good earbuds quality. Interesting device you might want to check out.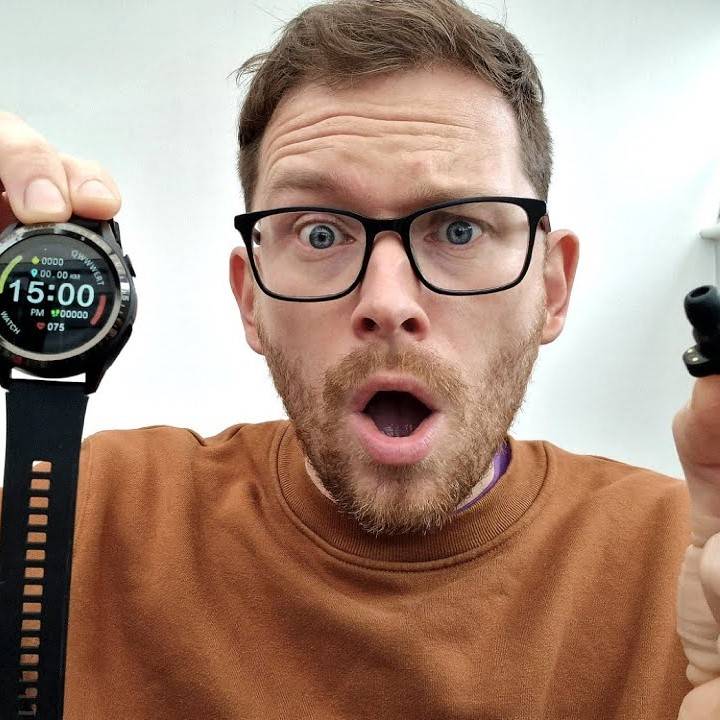 Battery stayed with me for 8 days, it's 34% now, good. The earbuds work well, so far so good.
More Testimonials & Unboxing