High quality built-in wireless earbuds
SMS, Calls, Facebook, Twitter, Instagram,...
(L x W x H) 2.28 x 2.09 x 0.71 Inches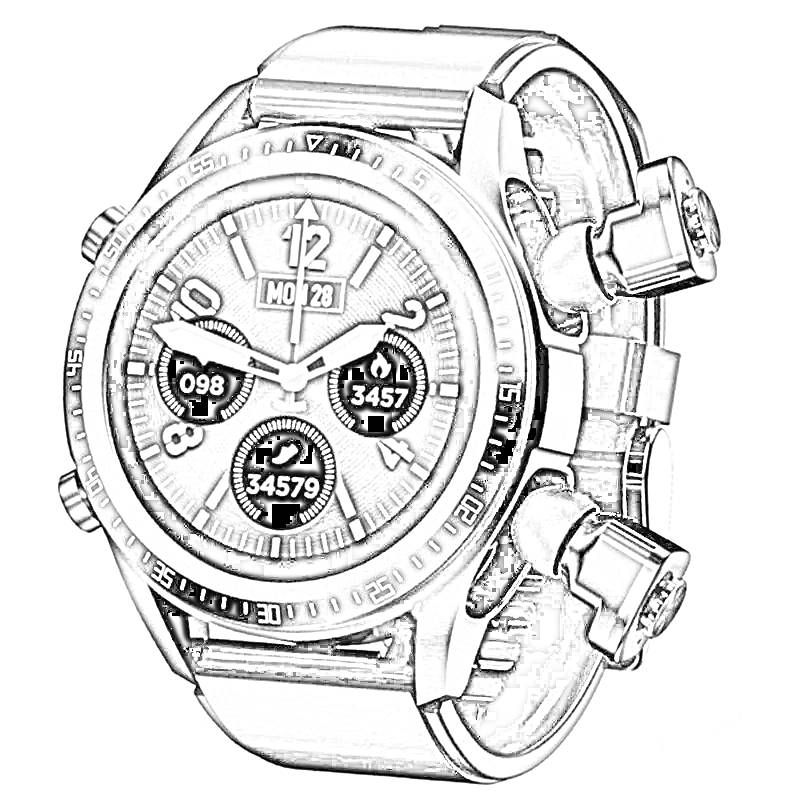 More Testimonials & Unboxing
Frequently Asked Questions
Still have questions? Send us your question by filling out the form below, we will be happy to assist you.
Can it work with iPhone, Samsung,...?
Our product is compatible with every IOS & Android devices.
Can I use the earbuds for calls or are the earbuds just for music?
It works for phone calls as well as media player. It does have microphones so you can even "talk to text", "Hey Siri!". Besides, you can connect the smartwatch and the earbuds to your phone, then play any app (Spotify, Soundcloud, Apple Music,...).
A full charge can keep the smart watch work for a continuously 15 days.
The earbuds have 25mah batteries and can play for a continuously 2.5 hours. And if you want to recharge them, you can just put them back into the smartwatch, and they will be recharged right from the watch.
IP68 water resistant.
However, this product is not waterproof, please don't charge in the presence of water stains, and please remove it when you taking a shower. Besides, soaking, swimming, diving, hot showers are not suitable. But don't worry, you'll be fine if you get a little splash, just dry it.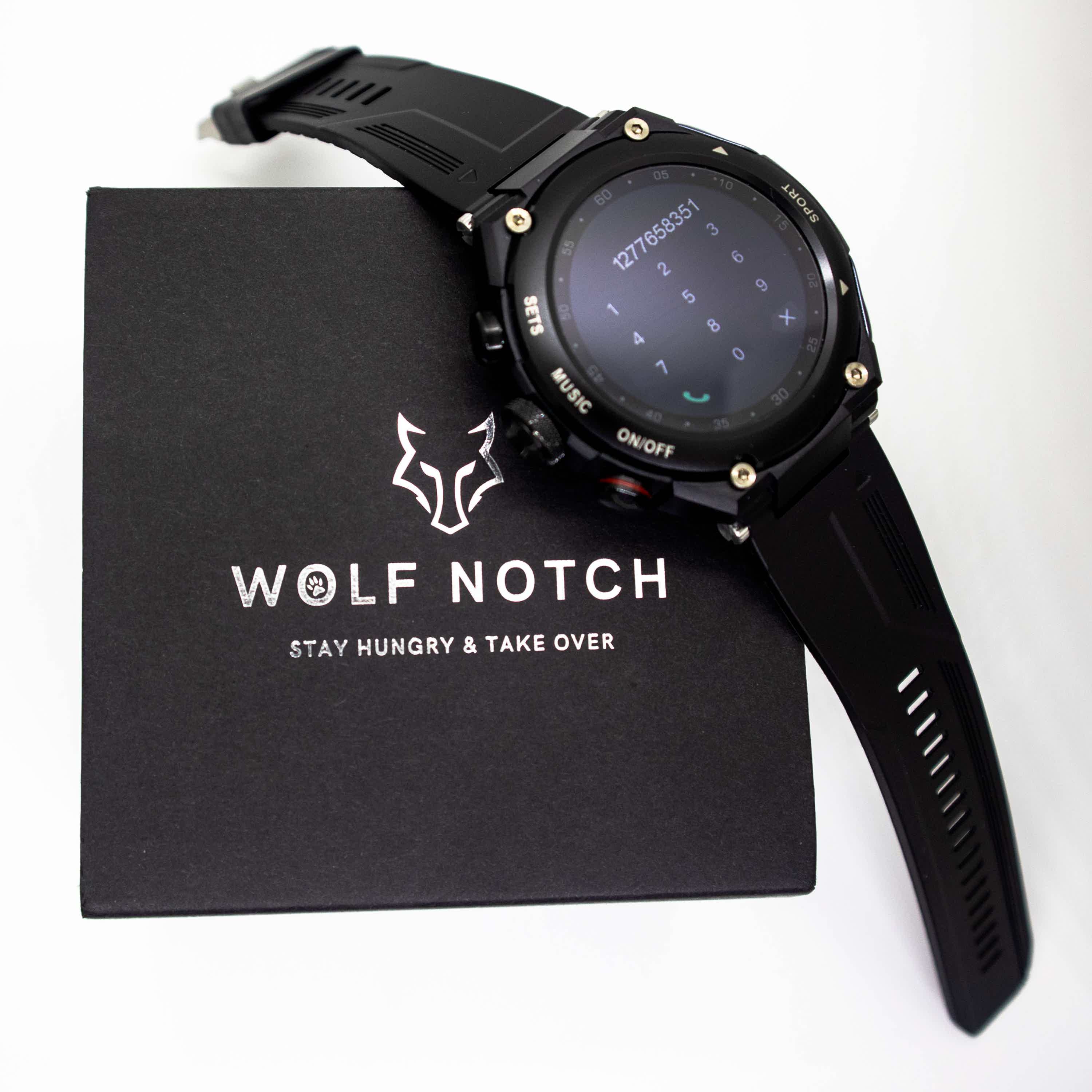 Dial, make & answer phone calls
Only receive notifications
Only touch to play / pause
The V2 has speaker & microphone itself
Customizable watch faces, use your own pictures to set dial faces
24/7 continuously health tracking
Only measure if you turn the function on
Limited-time Promotion With Wolfnotch
Free Shipping offer